SendSuite® Shipping Solutions
Shipping Equipment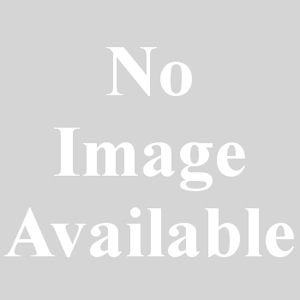 SendSuite technology is the only system your organization will ever need to handle shipping responsibilities, whether they are managing warehouse inventory, running the mailroom or sending out an overnight package.
SendSuite can help you manage:
Outgoing Mail - SendSuite enables you to compare real-time information from multiple carriers, so you can make informed choices based on delivery objectives, rates, service levels and business rules. It will even alert your customers via e-mail or the Internet that their package has shipped.
Incoming Mail -The smart way to manage your incoming shipments, SendSuite technology tracks mail and packages from arrival at your facility to the moment they're handed to the intended recipient.
Postage Accounting - Track shipping and mailing costs across the enterprise, with SendSuite's accounting capabilities. You can even charge costs back to your internal and external customers.
Whatever your organizations size, number of locations, or shipping needs, SendSuite can be configured to meet your requirements.
Benefits
Establish shipping rules by package size and weight or recipient, or let employees choose based on other factors.
Handle all carriers through a single system - Work with more than 200 of the most common LTL carriers or use specialty carriers with custom rules and rates.
Automate completion of documents required to ship materials classified as hazardous by governmental agencies.
SendSuite Shipping Solutions for Mail Center Operations
Gives you technology that handles your primary mailroom shipping needs, from comparing rates and checking residential code status to preparing labels, tracking packages and auditing delivery times. Because it's integrated with the major carriers (DHL, FedEx, UPS and USPS), SendSuite Solutions let you monitor the status of all your packages, incoming and outgoing.
SendSuite Shipping Solutions for Production Shipping
SendSuite handles your production shipping needs by supporting small package shipping, with delivery options for DHL, FedEx, UPS and USPS, Less-Than-Truckload (LTL) - including 200 of the most common carriers, Truckload (TL) and Hazardous Material shipping. It gives you all the information you need to make the best shipping choice based on your business needs.